Top 9 Greatest Casino Jackpot Payouts
Generally, players are lucky to come out even after a night at the casino. However, you never know if the next flip, the next lottery ticket, or the next spin at the slots might just be the jackpot you are looking for.
Jackpots and big payouts are won every day, but the following payouts are among the largest pots of all time. Each of these lucky winners instantly received a whole new life, despite the odds.
1. John Orchard | Largest Bingo Jackpot
John Orchard never thought he'd win the great fortune that he'd been hoping for all his life. But, never say never. Orchard was a 60-year-old Jobcentre worker from Lincolnshire, but unlike his neighbours, he's now a 60-year-old millionaire. In December 2012, Orchard won £5.9 million during a game of online bingo, and after staking 30p on the Dark Knight themed game (a game now known for its massive payouts), this grandfather of three is now the biggest online bingo winner ever. Orchard has since traded in his old car for a Jaguar XF, and retired from his job at JobCentre.
2. "Leprechauns Luck" | Largest Mobile Jackpot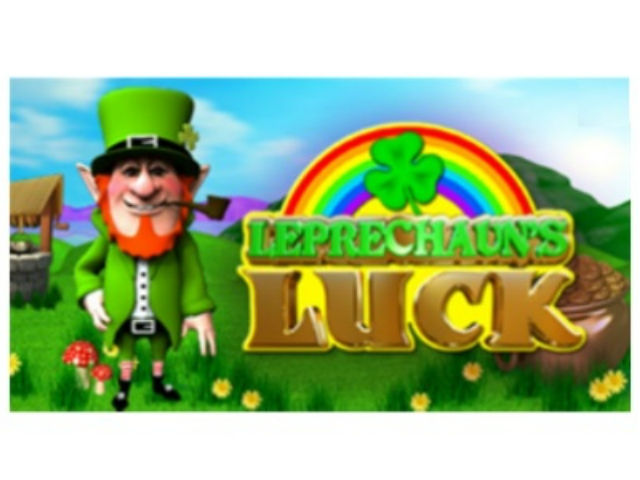 The biggest mobile jackpot of all time occurred in December 2012, with one incredibly lucky player picking up £341,259 while playing the slot game "Leprechaun's Luck" on his iPhone. The 28-year-old winner from London, who chose to remain anonymous, hit the jackpot on a £12 bet through the mobile version of William Hill Casino. Just in time for Christmas, the winner planned to buy his family some more unconventional gifts that "would not fit under the average Christmas tree." He also said he would buy his wife a BMW X5, and take his family on a dream holiday to India.
3. Adrian & Gillian Bayford | Largest UK Lottery Jackpot
96% of the UK population lives or works within 2 miles of a lottery terminal, and the National Lottery has awarded over 34 billion in prizes, and created more than 2,000 millionaires since 1994. Back in 2012, Adrian Bayford and his wife, Gillian Bayford, of Haverhill won £260 million in the EuroMillions lottery, swiftly entering the record books for the biggest ever UK win.
4. Gloria Mackenzie | Largest US Lottery Payout
In the U.S. you can't function on a Wednesday or Saturday without your lotto tickets, even though the odds of winning are 1 in 175 million. Those odds didn't stop one 85-year-old woman from playing though, and Gloria Mackenzie was promptly rewarded for her perseverance with a lump sum of $370.9 million.
5. Ashley Revell | Luckiest Roulette Jackpot
In 2004, Ashley Revell sold all of his personal belongings, clothes, house, and car, and brought the profits to Las Vegas to make one bet. He arrived in Vegas with $135,300 and a documentary crew. With his parents and siblings by his side, he approached the Roulette table with all of his money in casino chips and bet on red. He hit it on lucky number 7. He left the casino with double his live savings, $270,600. He used this money to establish a new life for himself and also started his own online poker website, Poker United. The documentary was later titled, "Double or Nothing."
6. Joseph Jagger| Most Profitable Roulette System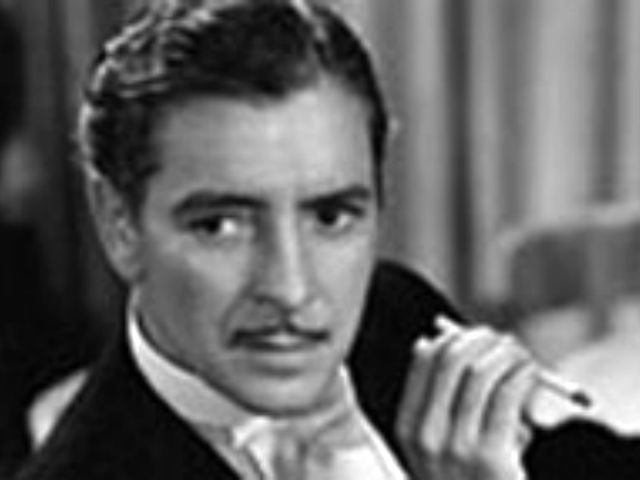 The second most famous payouts at the Roulette table were earned by Joseph Jagger, who scooped an amazing $400,000 - that was a hefty chunk of change in the 1870s, equivalent to more than $7 million today. Jagger devised what he called a "team" system in Monte Carlo. He had 6 guys examine the Roulette wheel. He concluded, based on these findings, that certain numbers came up more often than others. A few years later, Charles Wells used the same system to win two million francs in just two days. Wells is still known as the 'Man who Broke the Bank at Monte Carlo'.
7. Cynthia Jay | Largest Slot Jackpot
The largest slot jackpot was won in Las Vegas for almost $35 million. Cynthia Jay was a cocktail waitress, and won the jackpot at the Desert Inn Casino on the MegaBucks slot machine. The exact jackpot was $34,959,458.
8. Patrick Antonius | Largest Poker Jackpot
The five biggest online poker jackpots were all won within the same week, toward the end of 2009. Nov. 21st, Patrick Antonius defeated Isildur1 for $1,356,947at the stakes $500/$1000 in Pot Limit Omaha. Antonius is a Full Tilt Poker pro. Antonius was sitting on a stack of $1.26 million. Isildur1 raised to $3,000, Antonius answered taking it to $9,000. The final raise was to $81,000, making Isildur1 call. Antonius led out for $91,000, after two players flopped, and Isildur1 raised to $435,000, leaving $162,473 in his stack. Antonius moved all-in and the Swede quickly called with 9s-8h-7d-6d. Antonius revealed Ah-3s-Ks-Kh for the wheel and, with the 5h turn and 9c river, Antonius dodged a higher straight to collect the pot.
9. Viktor "Isildur1" Blom | Second Largest Poker Jackpot
Just a few days before on Nov. 29th Viktor "Isildur1" Blom was able to win back some of his losses by defeating Phil Ivey, esteemed poker player who has a lifetime bankroll over $19 million. Blom defeated Ivey for $1,127,955. Blom, more commonly known as Isildur1, is a Swedish high stakes poker player. Both had a lengthy match at the $500/$1,000 PLO tables. Ivey held $563,500 and Isildur1 with $638,500, Ivey raised his button to $3,000 and Isildur1 re-raised to $9,000. Ivey put in a four-bet to $27,000 and Isildur1 called out of position. The flop brought Ks-Js-Jd and both players checked. Later, Isildur1 checked again and Ivey bet $41,000. Isildur1 check-raised to $177,000 and Ivey called, boosting the pot to $408,000. The river brought the 5d and the Swede moved all-in, putting Ivey to a decision for his entire $360,000 stack. Ivey called and mucked his hand when Isildur1 flipped over Kd-Kc-5h-4d for a flopped full house.
Recommended Casino Sites

Secure

Trusted

Verified
Stay In The Loop With New Casino Sites & Offers!
Free Spins. Exclusive Bonuses. Sent Weekly.
Casino Strategy Articles