2017's Top 10 Best New Casino Games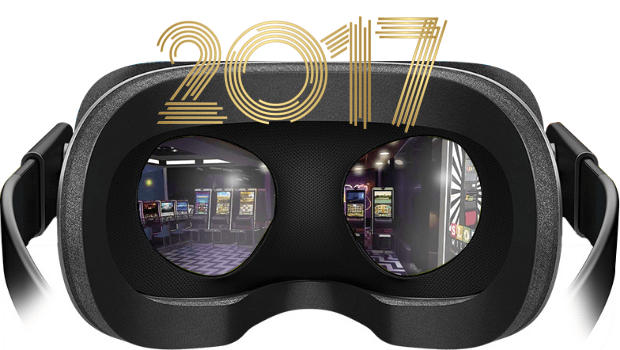 As a casino gamer in 2017, you're blessed. This year, more than any other, the top casino operators are pulling out all the stops in a bid to create the best gaming experiences possible. With technology now at a point where virtual reality (VR) is becoming an actual reality for casino software developers, we can all expect to see more innovations in this sector as we move through 2017.
Beyond the possibilities VR looks set to bring, virtually all of our top casino sites have added new, more intricate games to their platforms. Pooling the expertise of companies such as Microgaming, NetEnt and Playtech, our recommended platforms will have you betting, winning and smiling like never before in 2017. So, without further ado, here are ten of the best new online casino games of 2017:
As you can see, 2017 is another great year for casino fans. With new slots and table games either in development or already available, you should have no problem finding a game to play regardless of your previous experience or tastes!
Terms and Conditions apply for all bonuses. Must be 18+ to participate.