Election Odds Expose Fears Boris Johnson Could Lose Seat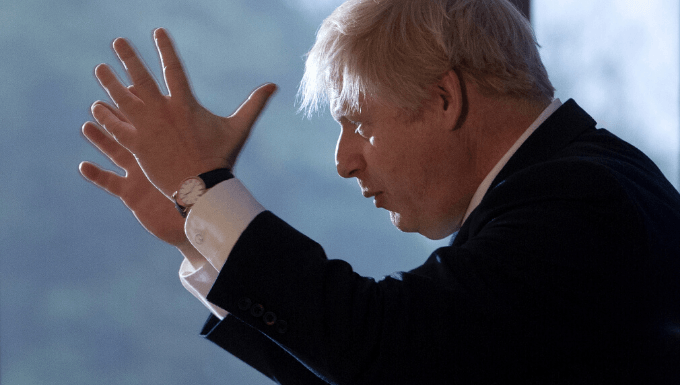 © PA
Boris Johnson faces the embarrassing prospect of not winning his own seat (© PA Images)
---
Boris Johnson faces the increasing possibility of being unseated in his own constituency at the upcoming general election.
The prime minister currently holds a majority of just over 5,000 in his Uxbridge and South Ruislip constituency.
He called a snap election for 12 December pledging to "get Brexit done" — and the Conservatives look on-course for a majority victory.
But Mr Johnson risks suffering a major election catastrophe himself by not winning his own seat.
Labour Push To Oust Johnson
Since the election was called in early November there has been a major push from Labour to convince Uxbridge and South Ruislip voters not to back Johnson.
Campaign groups have also gathered in an attempt to boost the anti-Tory youth vote in the constituency. Grime4Corbyn, UK Student Climate Network, FCK Boris and Youth Can are just some organisations targeting the PM.
And the rate at which the top politics betting sites are slashing their odds on a Labour win in the constituency exposes just how vulnerable Johnson could be come polling day.
Paddy Power have seen their price on Labour winning Uxbridge and Ruislip narrowing from 6/1 to 7/2 within a week. Meanwhile, Johnson's price has widened from 1/12 to 1/7, and could expand further.
No Sweat, Jeremy
Meanwhile, Jeremy Corbyn's Islington North constituency is all set to vote in the Labour leader for what would be a ninth successive election.
Mr Corbyn's price has floated around the 1/50 mark with Betway since the election began — and it seems he is dead set on retaining his seat.
But that confidence cannot be found for the Liberal Democrat leader Jo Swinson.
Worry for Swinson
Swinson, a pro-Remain campaigner, has endured a dramatic crash in poll ratings for the Lib Dems in recent weeks.
And to make matters worse for Ms Swinson, her odds on retaining her East Dumbartonshire seat have widened from 1/6 at the start of the election to 1/4 now with several online bookmakers.
Interestingly, the SNP are pushing hard in East Dumbartonshire and their candidate Amy Callaghan is now 11/4 to pinch the seat.
The SNP are expected to do well at the election under an anti-Brexit, anti-Tory bill. Historically the Lib Dems have held their own in Scotland, but the latest betting trends suggest Ms Swinson could be in for a nervy ride at the count.
All major UK parties have now issued their election manifestos and the final push to attract voters is now in full swing.
The latest UK election polls suggest the Conservatives are still on course for a majority victory at this election, although Labour will hope to convince more voters as they target issues such as the NHS, tax and welfare.