Leo Vegas Gamer Wins Record Jackpot on Their Mobile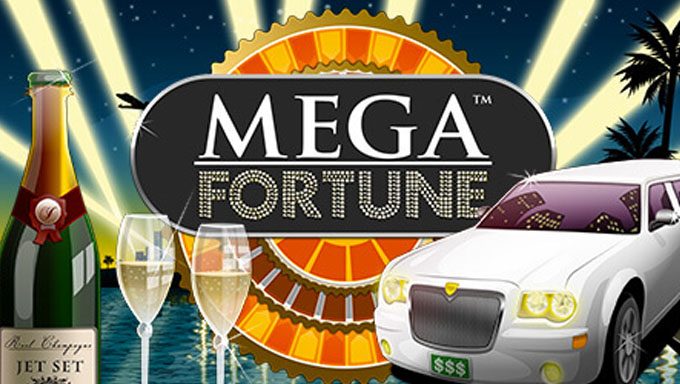 A 24-year-old has won the €2.5 million Mega Fortune progressive jackpot during a session over at Leo Vegas Mobile, just by spinning a few reels on their mobile phone. Little did they know when they logged on, they were about to scoop the biggest jackpot in mobile casinos history.
The lucky player, who has asked to remain anonymous, is a regular spinner from Stockholm in Sweden, and wagered just €10 on the game to bag the gigantic return. It was during a stint on the slots over at Leo Vegas that the soon-to-be-minted player managed to enter the Mega Fortune Bonus game, activated by landing three Bonus symbols simultaneously on the reels. The Bonus game takes the form of a three-layered wheel of fortune, and by getting successive Arrow symbols, the lucky player moved towards the prizes waiting at the centre. This meant moving through the smaller Rapid and Major jackpots before hitting the big one.
As the player progressed ever closer to the Mega jackpot in the middle of the wheel, they couldn't believe their luck. Speaking to NetEnt, they commented:
"I can't believe it, I mean, I saw the screen on my mobile but I still can't believe it. Almost 23 million Swedish Kronor and I'm only 24-years-old, it's totally insane. Now I'm going to invest the money to make sure I'm set for the future, and of course go out and celebrate with my friends. A big thanks to Leo Vegas!"
Judging by the luck punters have been having with Mega Fortune in recent years, spending a few pounds on some extra spins might represent a sound investment in itself. Not only does this impressive slot game hold the record for the biggest online slot payout ever - a staggering €17.8 million - this latest win has now been registered as the largest mobile jackpot win.
With the chance to play for generous progressive jackpots on your mobile 24/7, there are potential millionaires all over the streets of Europe. Since Mega Fortune is connected to multiple NetEnt casinos, the jackpot will quickly return to the same dizzying heights. So why not visit Leo Vegas Mobile today, and see how close you can come to setting a new record?