Evolution Gaming Set to Acquire NetEnt for Over $2 Billion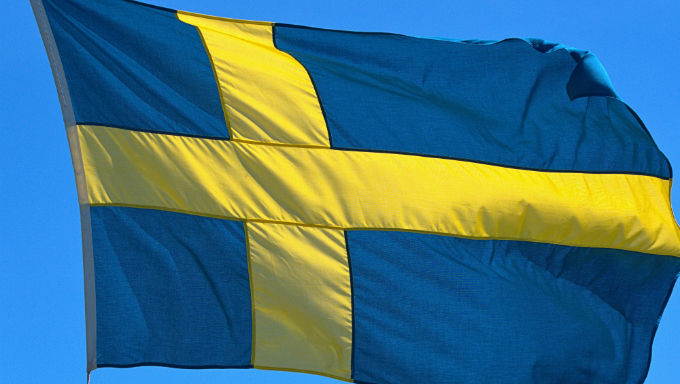 © PA
Live casino company Evolution Gaming Group made an offer to acquire fellow online gaming company NetEnt for more than $2 billion, several media outlets reported Wednesday.
The move has global implications in the gaming industry but was made very much with the burgeoning U.S. online casinos market in mind, Evolution Gaming chairman Jens von Bahr said.
"NetEnt's established U.S. positioning combined with Evolution's existing U.S. studios and first-to-regulated-market strategy will put us in a favorable position to capitalize on the ongoing regulation in North America," von Bahr said in a statement.
NetEnt, Evolution Both Online Giants
The board of directors at NetEnt unanimously recommended their shareholders accept the offer, according to a Reuters report on Wednesday.
NetEnt shareholders would acquire 0.1306 shares in Evolution Gaming for each NetEnt share they own, according to Reuters.
"Evolution's position within live casino combined with NetEnt's position within online slots will create a company well positioned to take significant market shares," NetEnt chairman Mathias Hedlund said in a company statement.
NetEnt's board "views a combination of NetEnt and Evolution Gaming as positive and believes it to be strategically sound," according to a statement on NetEnt's website. The statement also said the deal is not expected to "have any material impact" on the employees at either company.
NetEnt online slot games have been in the New Jersey market since 2015 and cover a wide variety of themes, from popular entries like Starburst to slots built around the music of rock icons such as Jimi Hendrix, Motörhead and Guns N' Roses.
The company has been expanding in the United States for several years.
Both Companies Down in Wednesday Trading
Evolution Gaming shares started Wednesday's NASDAQ trading in Stockholm at 614 Swedish krona (about $65 U.S.) but fell into the mid 500s as news of the deal spread. NetEnt began the day at about $8.25 and also dipped slightly on Wednesday afternoon in Europe.
Evolution Gaming is probably best known for its live casino games including baccarat, blackjack, roulette and poker.
NetEnt, with headquarters in Stockholm, has about 1,100 employees around the world including New Jersey and several European cities. Evolution Gaming has its headquarters in Riga, Latvia, and several office locations spread around Europe plus New Westminster, Canada.