Illinois October Sports Betting Puts US Handle Over $3.2B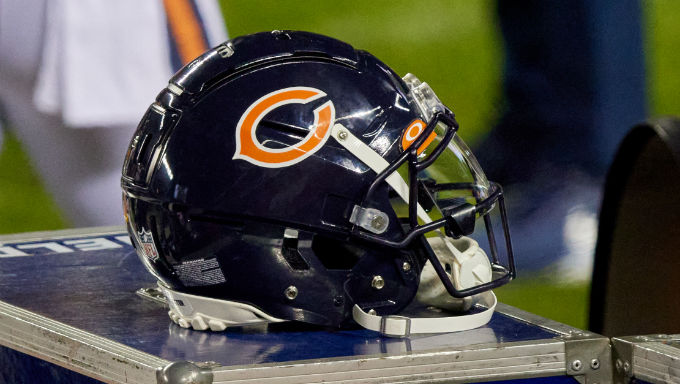 © PA
The Illinois October sports betting handle topped $430 million, increasing the total wagered in the U.S. during the month to more than $3.2 billion. It's the first time the total handle nationwide has topped $3 billion.
The total handle in Illinois for October was $434.6 million, a 42.4% increase over September's $305 million. It was the fourth-highest total among states with legal sports betting.
In September, the U.S. total handle was about $2.9 billion.
Illinois is the last state to report October figures. In fact, many states have already reported their November numbers. But Illinois Gaming Board Administrator Marcus Fruchter explained during the board's meeting Thursday on when it delivers wagering reports (45 days after the figures are reported). He also pointed out the difference in the two reports (All Wagering Activity — traditional handle — and Completed Events) on the IGB's website.
---
CHECK OUT: Top Illinois Online Sportsbooks
---
The handle for October was again dominated by mobile betting. Of the $434.6 million wagered, nearly $410 million was on mobile with retail making up just $24.8 million of the handle. That meant 94.3% of the action was on mobile, according to the Illinois Gaming Board report.
The adjusted gross revenue in October was $42.2 million, a 517.2% increase over September's $6.8 millon.
Pro sports wagering in October accounted for $355.7 million. College sports betting was $78.7 million and motorsports accounted for $255,689.
Illinois Sports Betting Handle, October vs. September
| | Retail handle | Mobile Handle | Total Handle |
| --- | --- | --- | --- |
| October | $24.787M | $409.780M | $434.567M |
| September | $22.142M | $283.082M | $305.224M |
| Change | Up 11.9% | Up 44.8% | Up 42.4% |
Remote Registration Remains in Illinois
Illinois Gov. JB Pritzker on Dec. 11 extended remote registration for new sports bettors in the state until Jan. 9 because of the continued rise of coronavirus cases in his state and in the U.S.
The previous extension was set to expire Dec. 12. Pritzker re-issued executive Order 2020-41.
---
CHECK OUT: 9 Predictions for US Sports Betting & Online Gambling In 2021
---
The state implemented additional coronavirus restrictions just before Thanksgiving, closing all gaming facilities and casinos beginning Nov. 20. Theaters also had to close while restaurants and bars, museums, health and fitness centers, hotels and other businesses where people gather were given lower capacity limits.
Illinois 4th in US Handle
Here are key figures from states in October:
Other notable sports handle figures: Michigan ($46.1 million, retail only); Washington, D.C. ($18.5 million); and Montana ($2.9 million).
Be first to get our exclusive sports offers!
Join today to stay up to date on your states gambling news and offers.
Betting News Articles