Football Betting Strategy: Goals Over/Under Market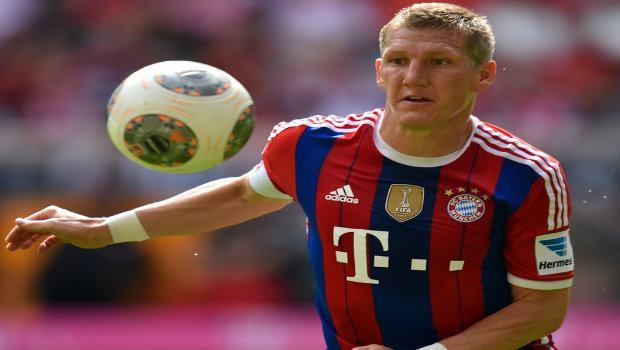 In football betting, the 'goals over/under' market all too often plays second fiddle to the showier 'correct score' and 'goalscorer' markets. Which is a shame, because it's a better option for cultivating regular returns, and a flexible way to control risk and reward.
The Stats
The number of goals in a football match is a statistic that remains surprisingly consistent. Throughout the entire history of the English Premier League, for example, the average number of goals per games has always been between two and three. But we can be even more specific than that. The lowest scoring year was 2006/7, when the average was 2.45, the highest was 2011/12 with 2.81; but the average in the past four years has always been above 2.75.
This shows that even punters who are completely new to the 'goals over/under' market have a shot at earning regular return, just by having a regular shot at betting on over 2.5 goals/game. In fact, punters who made this bet on every single match in the 2012/13 Premier League would have won an impressive 52% of their bets.
Gamblers who preferred to take less risk when they bet could have backed over 1.5 goals in each match, and would have won 73% of the time. Those willing to take more risk for higher odds could have consistently backed over 3.5 goals, which still landed in 33% of matches.
While it's reassuring that a simple statistical strategy can deliver regular wins with very little analysis, it is vital to find the best odds week-in, week-out when making statistical bets like this. Squeezing every penny out of each betting triumph becomes crucial when relying on the continuation of long-standing trends.
Risk vs Reward
Another nuance that can be built into a 'goals over/under' betting strategy is adjusting risk/reward based on a deeper analysis of each match. Goalscoring records offer a good indication of teams that will fall above or below that magic 2.5 goals/game average.
A good example was Everton's 2-3 Premier League defeat to Crystal Palace. While many thought Everton would triumph comfortably by a goal or two, 'goals over/under' experts would have noted that Palace had scored three goals in three of their last four matches - while Everton only managed that feat in two. Aside from the implications for the needlessly lopsided 'match winner' market, even that quick glance at the teams' seasons so far suggested that a bet on over 4.5 goals was worth a punt.
Of course, sometimes a deeper tactical assessment becomes necessary. For example, before Stoke City's 2-2 draw with QPR, both sides had a tendency to be involved in 1-0 matches. However, when looking closely at the styles of the teams faced in those instances, it's clear that these were much cagier affairs than the two teams would produce against one another - which is a red flag for flexible 'goals over/under' gamblers.
However, whichever approach you decide on, the key is to stick to your guns so that you can assess its success over the long term. When committing to regular bets on a fixed outcome, don't be swayed by superficial assessments, and when playing flexibly based on form and tactics, stick to your conclusions: whatever odds are on offer.
For all the latest 'goals over/under' market odds, visit Coral Sports today!
Terms and Conditions apply for all bonuses. Must be 18+ to participate.