Football Betting Strategy: Handicap Accumulators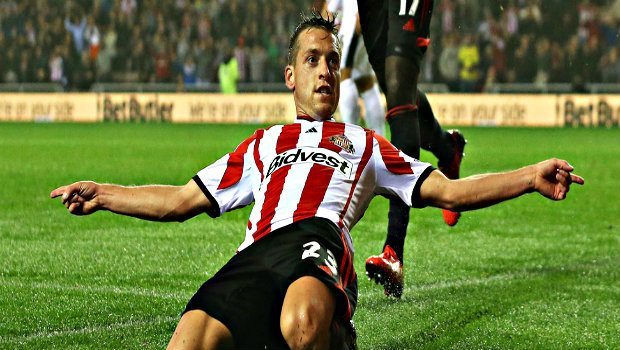 Football is the most popular sport in the UK and, as a result, the football betting markets are some of the most frequently played by British punters. But with so many different markets to choose from, it can sometimes be hard to navigate your way through all the available options, making it difficult to move on from standard bets like 'match odds' accumulators or 'both teams to score' wagers.
One frequently overlooked option that should be incorporated into any football betting strategy is a handicap betting accumulator, which allows you to put money on several teams to win from a -1 (or -2, etc.) starting point, offering some potentially impressive returns.
'Match Odds' VS 'Handicap'
The downfall of many 'match odds' multiples is that bettors can be lured in by the large odds that come with picking six or seven selections. This can often lead to one or two teams letting you down, but optimistic bettors nevertheless remain wary that if they lower the club count, they also lower the odds. When it comes to handicap betting though, a coupon of just two or three teams can offer some very enticing potential returns, and in this way it can often be a wiser choice than other longer accumulators.
Narrowing Your Teams
Incorporating handicap bets into your accumulator allows you to narrow down your team selections to only the sides that you are confident will win by a comfortable margin. Instead of getting the usual match odds of, say, 1/2 or 8/11 for favourites, you could get considerably bigger prices in exchange for an increased rate of risk. Of course, given that your handicap selections allow you to reduce the total number of games that you gamble on, the overall rate of risk can actually be seen as an improvement on standard 'match odds' accumulators.
Evidence
Let's take a theoretical set of games to demonstrate how this strategy might work. Real Madrid and Barcelona are both usually heavy favourites to win their matches, given odds of, say, 4/9 and 1/2 respectively by Bet365 Sports to beat their opponents outright. A successful £10 accumulator on them both to win would return a profit of £11.60. But, for not much more risk, you could select them both in a -1 'handicap' accumulator, which could easily boost their respective prices to around 21/20 and 6/5, offering a potential profit of over £35 from a £10 stake. To see equivalent returns from a simple 'match odds' accumulator (with average odds of around 1/2 for each selection, for example) you would need to make at least four correct selections on your coupon - a much harder task.
In-Play Focus
Handicap betting can also be used in-play on sites like Betfair Sports to potentially give you an edge. For example, if a team were to go 1-0 up early on, you could back them at similar odds to their ante-post match odds price by placing an in-play bet on them at a -1 'handicap', effectively resetting the score to 0-0, despite the fact that you can see that they have the momentum with them.
To put this strategy to the test, and for a wide range of handicap and in-play football betting markets, visit Bet365 Sports today!
Terms and Conditions apply for all bonuses. Must be 18+ to participate.