Top 5 Rookie of the Year Picks for the 2018-19 NBA Season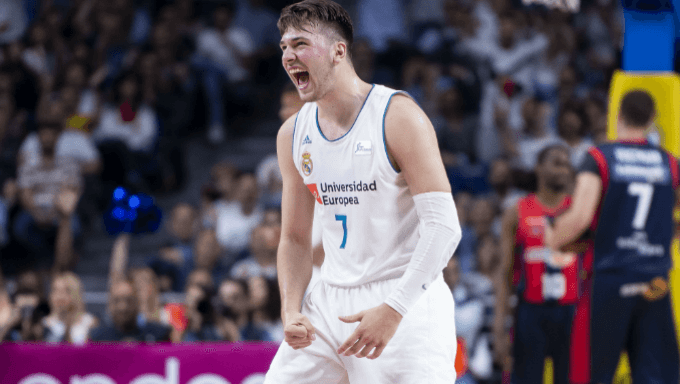 Quick Tips:
---
It'll be tough for any rookie to match what Ben Simmons accomplished en route to last year's Rookie of the Year award. It may be tough for anyone to match what Donovan Mitchell did as runner-up to Simmons.
But this year's crop of rookies is incredibly deep, and there's playing time to be had which should make it an intriguing race for those interested in betting this year's Rookie of the Year market. Let's get right into it: Our five favorite bets for 2019 NBA Rookie of the Year based on odds from the top online sportsbooks.
Other Betting Tips for 2018-19 NBA Season