Ledning
Gambling.com Groups ledning, med grundaren Charles Gillespie i spetsen, besitter mer än 30 års kombinerad erfarenhet av performance marketing inom den reglerade spelindustrin på nätet. Både Gillespie & McCrystle har varit med sedan start.
Svensken Elias Mark blev utsedd till Chief Financial Officer (CFO) i början av 2017 för att ta hand om företagets förvärv och fundraising aktiviteter. Han var tidigare director i Highlight Media Group, en av historiens största online poker affiliates.
Ledningsgruppens senaste tillägg är Gavin Walters som Director of Business Development. Efter att ha examinerats från Staffordshire University, började han sin karriär hos industriledaren bet365 via deras graduate program. Walters joinade företaget från Catena Media plc, där han hade rollen Head of Business.
Charles Gillespie
Grundare och Chief Executive Officer (CEO) sedan start
Biography
Födelseår: 1983

Övriga uppdrag: Gambling.com Group företag och affiliates

Tidigare uppdrag de senaste 5 åren: Director of Hanson Capital Management Limited, Director of Hanson Holdings Limited, Director of Web Energy Media Limited

Utbildning: BA - Political Science, University of North Carolina, Chapel Hill


Kevin McCrystle
Chief Operating Officer (COO) sedan 2007

Födelseår: 1983

Övriga uppdrag: Director of KAX Media Limited (Irland)

Tidigare uppdrag de senaste 5 åren: President of KAX Media America Inc

Utbildning: BA - Political Science & Philosophy, University of North Carolina, Chapel Hill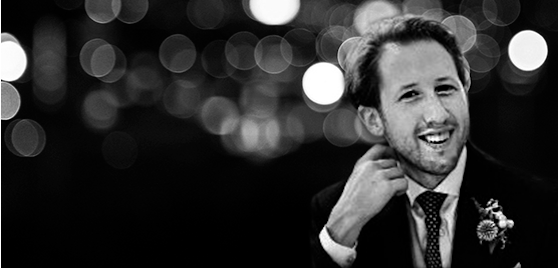 Elias Mark
Chief Financial Officer (CFO) sedan 2016

Födelseår: 1980

Övriga uppdrag: Director of Ampezzo Capital PCC Ltd

Tidigare uppdrag de senaste 5 åren: Director of Highlight Media Holdings Limited (Highlight Media Group), Director of Nöjesguiden Media AB, CFO of Whispr Group Inc.

Utbildning: MA (Hons) - Management, University of St. Andrews


William Hanson
VP Commercial Operations, sedan 2008

Födelseår: 1985

Övriga uppdrag: President of KAX Media America Inc

Tidigare uppdrag de senaste 5 åren:

Utbildning: BS Finance, University of Florida, Gainesville


Ellen Monaghan
People Operations Manager, sedan 2015

Födelseår: 1985

Övriga uppdrag: Director of KAX Media Limited (Irland)

Tidigare uppdrag de senaste 5 åren:

Utbildning: BA (Hons) Politics & Sociology, University College Dublin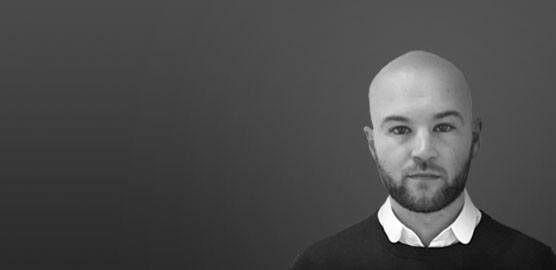 Gavin Walters
Director of Business Development, sedan 2017

Födelseår: 1984

Övriga uppdrag: -

Tidigare uppdrag de senaste 5 åren: Head of Business for Catena Media p.l.c.

Utbildning: BA (Hons) Sport and Leisure Management, Staffordshire University


Derek Brookmeyer
Kommunikationsdirektör den 1 februari, 2019

Födelseår: 1983

Övriga uppdrag: -

Tidigare uppdrag de senaste 5 åren: Director of Marketing Programs for Dolby Labs

Utbildning: BA Advertising and Public Relations, Michigan State University