The 6 Highest Paying NJ Online Casinos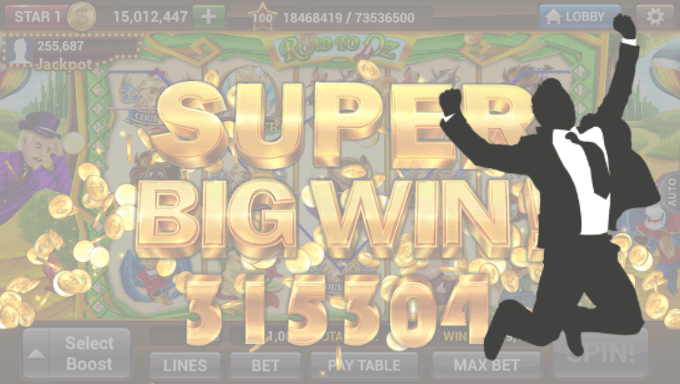 Selecting an online casino takes much more than a random guess. There are plenty of top sites to choose from, many of which have hundreds of games. It's enough to overwhelm even veteran players. Luckily there's plenty of information to help navigate the vast array of options.
The key lies in a vast volume of payout statistics that are easy to find without much effort. The most important statistic is typically the average percentage payout. This represents the percentage of player wagers returned as winnings during a given period. Monitored monthly by teams of international industry monitors, these are usually presented in links near the bottom of casino websites.
A large payout from time to time is another important indicator of a high paying casino but the big wins, which are great for jackpot slots, also skew the percentage payout figures. One player's jackpot represents another's afternoon of frustration. Here's the top online casinos in New Jersey with the highest payouts:
Terms and Conditions apply for all bonuses. Must be 21+ to participate.