11 Most Popular Online Slots Games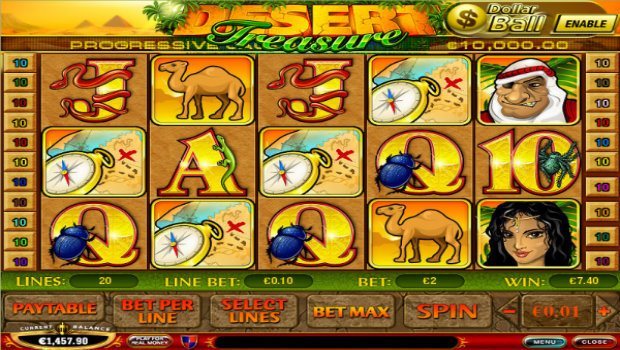 You may have seen other top slots games lists, but we are taking it to the next level. Hold on to your hats slot-pickers, its the run down of the "11 Most Popular Online Slots Games" on the market.
The clinking coins, the lights, the buzz, the ringing, the jackpot! Slots are the very epitome of 21st Century casino gambling. They show just how far online games have come. The days of 3 white reels and some faintly blinking lights are gone. Today, machines have 3D graphics and effects, interactive bonus rounds, and movie franchises have taken the player experience to new heights.
11. Lord of the Rings
This one could easily be entitled Lord of the Slots, and comes complete with moving backgrounds made from clips from the blockbuster movie. The Lord of the Rings Slot look is nothing short of stunning.
The game is made up of 5 reels and 243 pay lines with 2 expanding wilds and free spin bonuses. The Fellowship of the Ring is the first in a trilogy of slots, so expect a lot more from where this came from.
10. Iron Man 2
This Marvel comic book hero slot comes alive through inventor turned super hero, Tony Stark. Iron Man 2 Slot is a 5-reel, 25-line game. Like other Marvel slots, it has the Marvel Mystery Progressive Jackpot, which is triggered randomly at the end of a game.
Missiles!! The graphics are slick and game play is exciting. Its chock full of entertainment, especially in the interactive bonus game where you get to fire off a load of heavy weaponry. I know, we had you at missiles!
9. Deal or No Deal
This amazingly popular TV game show, hosted by comeback king Noel Edmonds, has been converted to a 5 reel online slot game with 20 pay lines and a progressive Jackpot.
With Deal or No Deal Slot you will have to bet the max to stand a chance of landing the jackpot. Great audio helps to capture the very essence of the TV show, and what has made it such a success. It's a risky business, but the longer you wait, the bigger the potential rewards.
8. X-Men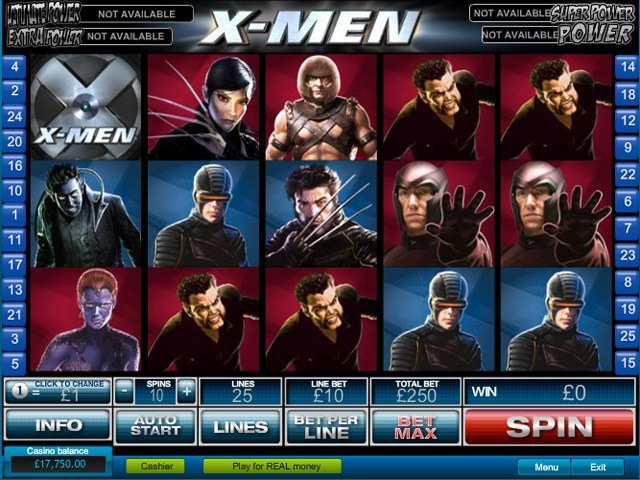 You don't need to be Professor Xavier to see that this is a great online slot game. X-Men Slot has 5 reels, 25 pay lines and engaging features, which catapult this slot straight into the top 11 slots.
With its Heroes vs Villains bonus free spin rounds, wild, and extra wild, paying scatters towards unlimited free games. The Marvel multi-level Mystery Progressive Jackpot round and a one off reel feature, called X-Feature, which can win players a whopping 5x multiplier. X-Men just doesn't disappoint.
7. The Incredible Hulk
"The madder Hulk gets, the stronger Hulk gets!" So the saying goes and so does the online slot game.
The Incredible Hulk Slot sees the popular green mutant smashing up cop cars and adding a multiplier for you. For any mere mortal this should be enough, but this slot caters for Hulks. Get ready for a whopping four progressive jackpots, an expanding Hulk, scatter and bonus symbols, as well as a free games feature with a 3x multiplier.
6. Beach Life
What first attracted you to the multi-million dollar jackpot slot game, Beach Life? Personality? Looks? A couple of cute Wild and Scatter symbols? Or was it maybe an average jackpot payout in excess of 2 million dollars? I thought so.
Call me cynical, but the public's relationship with this Top 11 slot is probably not based on physical appeal; but rather the basic graphics and mammoth potential winnings.
5. Circus of Cash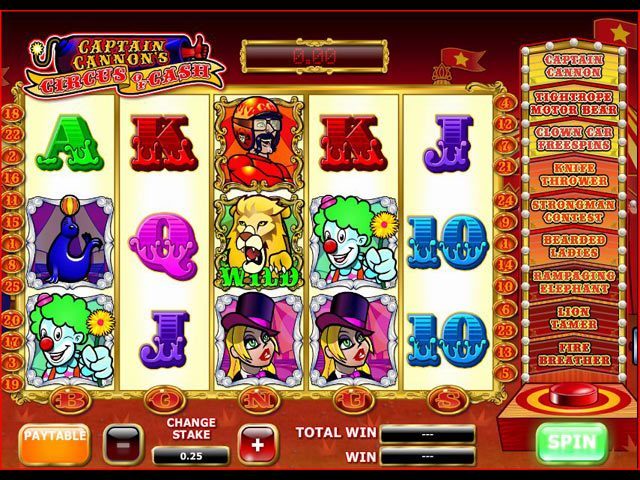 Captain Cannon's Circus of Cash Slot is a shoe-in for the Top 11 based largely on its unique and innovative bonus round feature. To be more precise, we should say bonus rounds, because there are no fewer than 9 different bonuses and a progressive jackpot.
Like the perfect date, this slot game is funny, it's entertaining and it has bearded women.
4. Jacks or Better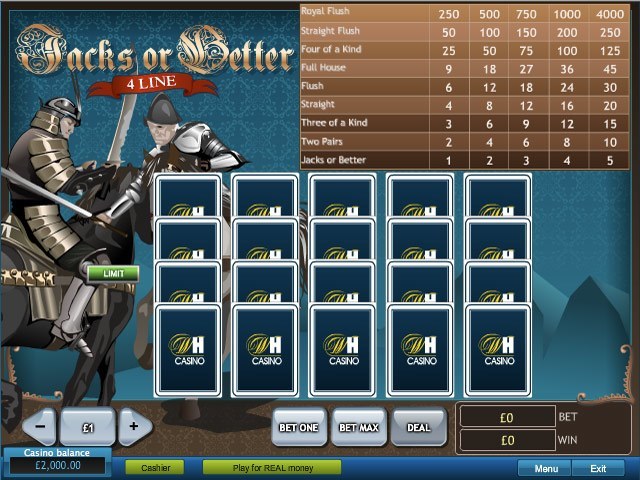 Video Poker is one of the all time most-played games in land based and online casinos. So, when the Reel Play Jacks or Better Slot Game was released it was a shoe-in for our top list.
A mixture of spinning reels, a 52 card deck and standard poker hand rankings make this a sure winner. A Royal Flush is what you are aiming for of course, and provides the jackpot.
3. Thunderstruck II
Norse Mythology: the romance, the lightning, the big man with a hammer, you get the picture. If not, you are better off looking at Thunderstruck II Slot.
It follows on from its popular predecessor, Thunderstruck. However, the graphics and sound effects have taken a step up in quality. This is an epic machine with 243 pay lines enabled, and a series of great features as you journey through the Great Hall of Great Spins. The stuff of Legends!
2. A Night Out
This entertaining online slot game feels like a fun Friday night on the town packed with great extras like bartender bonus, beer symbol wild, dance floor symbol scatter, and a progressive jackpot called Dollar Ball.
Its not rocket science why A Night Out Slot is a success. It has everything you'd expect from a night on the town lurid cocktails, lots of lights, and lots of action. Join Kat, Roxy, and Cindy on their Night Out and maybe you'll get lucky.
1. Desert Treasure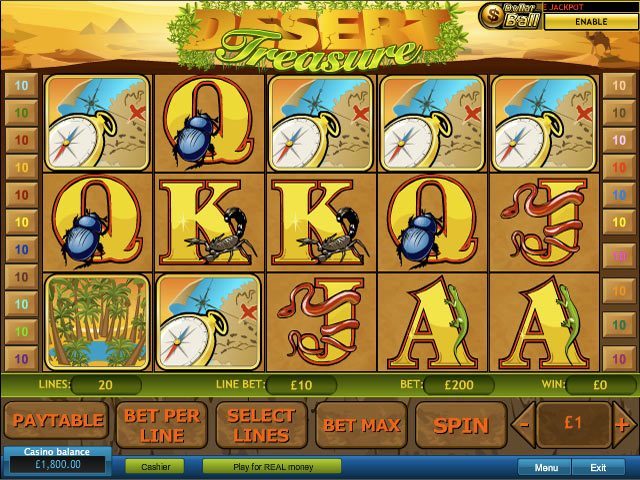 X marks the slot. We know why Desert Treasure Slot is here. Who hasn't dreamt of finding treasure armed with nothing more than a secret map?
Well your dreams may come true if you successfully negotiate the killer cobras, cunning sheik, and beautiful princess to hit the Hidden Oasis bonus feature. Here you enjoy treasure chests and ancient urns, all the while adding to your winnings.