Executive Management of Gambling.com Group Plc
The founder led management team at Gambling.com Group Plc has more than 30 years of combined experience delivering performance marketing results within the regulated online gambling industry. Both Mr. Gillespie & Mr. McCrystle have been with the company from the start.
Elias Mark, a Swedish national who formerly was a director of Highlight Media Group (at one point the world's largest online poker affiliate), was appointed Chief Financial Officer (CFO) at the beginning of 2017 to take the company through various fundraising and M&A transactions.
The latest addition to the management team is Gavin Walters as Director of Business Development. A graduate of Staffordshire University, Gavin began his career at industry leader bet365, coming up through their graduate program. Mr. Walters joined the company from Catena Media p.l.c. where he was Head of Business.
Charles Gillespie
Chief Executive Officer (CEO) and Member of the Board of Directors since incorporation, Founder
Biography
Born: 1983

Other Assignments: Gambling.com Group companies and affiliates

Previous Assignments held in the past 5 Years: Director of Hanson Capital Management Limited, Director of Hanson Holdings Limited, Director of Web Energy Media Limited

Education: BA - Political Science, University of North Carolina, Chapel Hill


Kevin McCrystle
Chief Operating Officer (COO) since 2007

Born: 1983

Other Assignments: Director of KAX Media Limited (Ireland)

Previous Assignments held in the past 5 Years: President of KAX Media America Inc

Education: BA - Political Science & Philosophy, University of North Carolina, Chapel Hill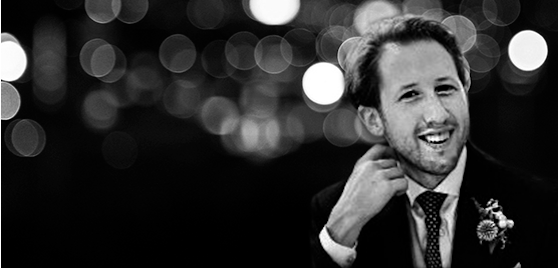 Elias Mark
Chief Financial Officer (CFO) since 2016

Born: 1980

Other Assignments: Director of Ampezzo Capital PCC Ltd

Previous Assignments held in the past 5 Years: Director of Highlight Media Holdings Limited (Highlight Media Group), Director of Nöjesguiden Media AB, CFO of Whispr Group Inc.

Education: MA (Hons) - Management, University of St. Andrews


William Hanson
VP Commercial Operations, since 2008

Born: 1985

Other Assignments: President of KAX Media America Inc

Previous Assignments held in the past 5 Years: -

Education: BS Finance, University of Florida, Gainesville


Ellen Monaghan
People Operations Manager, since 2015

Born: 1985

Other Assignments: Director of KAX Media Limited (Ireland)

Previous Assignments held in the past 5 Years: -

Education: BA (Hons) Politics & Sociology, University College Dublin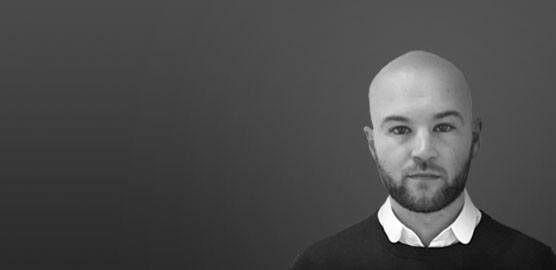 Gavin Walters
Director of Business Development, since 2017

Born: 1984

Other Assignments: -

Previous Assignments held in the past 5 Years: Head of Business for Catena Media p.l.c.

Education: BA (Hons) Sport and Leisure Management, Staffordshire University


Derek Brookmeyer
Director of Communications on February 1st, 2019

Born: 1983

Other Assignments: -

Previous Assignments held in the past 5 Years: Director of Marketing Programs for Dolby Labs

Education: BA Advertising and Public Relations, Michigan State University