Top 5 Scratch Cards with the Highest Return to Player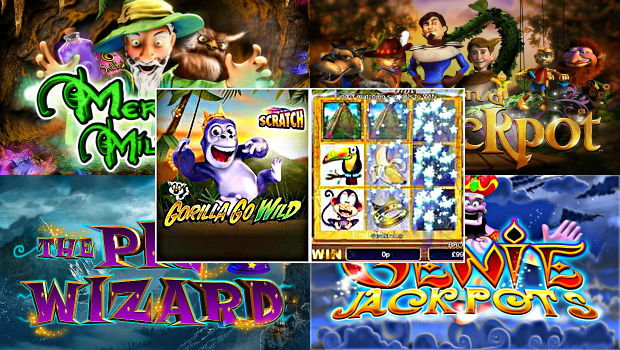 Online scratch cards are the digital equivalent of the lottery scratch cards you can purchase in addition to or separate from your lottery ticket. With the physical cards, players scratch off one or more silver UV ink panels to reveal cash values or symbols, which directly show or correlate to a winning amount. The same numbers or icons must appear several times in order for it to be a winner. The concept is the same for online.
How to Play Online Scratch Cards
Many online casinos will have a separate section for scratch card games. Players are attracted to them for their simplicity and speed of play. They can be played repeatedly in quick succession, or between other games, for example, waiting for a space at an online casino table. They also offer a different style of play from other games – players can take their time and mull over their decision, whereas table games or slots have the added pressure of needing to make a play.
Determining Return-to-Player (RTP)
One great feature that most scratch cards have is the ability to reveal all, saving you time by not requiring you to scratch the individual panels away. However, the best way to determine how easy a scratch card game is to win is to look at its theoretical Return To Play (RTP) value. This percentage is not a guarantee, but a good guide as to how often you can expect to win. The higher the RTP, the higher your chances of winning.
Top 5 Scratch Cards with the Highest Return to Player