Next James Bond Odds: 73 Actors You Can Bet On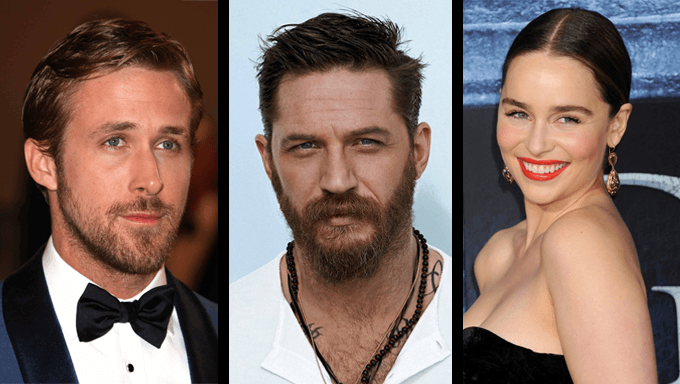 In this day and age it's difficult to find somebody who hasn't heard of James Bond.
The smooth-talking secret agent has had a profound impact on filmmaking since his big-screen debut in Dr. No in 1962. Over the years he has become a British cultural icon synonymous with suaveness and mystery.
James Bond has been played by 6 different high-profile actors since the first film which nautrally makes his next portrayer a hot-button topic in pop culture media. In recent months fans have been hard at work trying to guess who the next 007 Agent will be after Daniel Craig's tenure comes to an end in 2020.
Big names have been thrown about and some bookmakers even suspended the betting on Idris Elba - but nothing's come to fruition since then. Everybody has been tight-lipped, suggesting the bookies may have gotten it wrong.
So, let's hone in on the big question - who will be the next James Bond?
76 candidates are listed below from least likely to most likely to get the part (according to the bookies). We've also included advice on each potential 007 to help inform your choice if you decide to place a wager at one of the top specials bookmakers.
Next James Bond Odds & Tips
Next Bond odds correct at time of posting and provided by Betfair unless specified.
Next James Bond Odds: The Verdict
The odds in the next James Bond market are particularly volatile because there's very little concrete information for us to go on. Much of the current odds are based on guesswork. Producers of the James Bond film series are extremely quiet, and they're unquestionably tied to some legal documents preventing them from spilling the beans.
It's difficult to narrow down such a broad field, but Tom Hardy, who you can bet on at 5/1 with Coral, is our favourite.
Hardy has ridden a wave of unparalleled success in both British and American films over the past couple of years. This makes him the perfect candidate for appealing to an international audience - something that's crucial for the Bond series.
His roles in Mad Max, Bronson, The Dark Knight Rises, Warrior, Lawless, The Revenant and Inception speak to his incredible versatility as a character actor who can play just about any type of person. One of Hardy's most recent efforts Venom didn't receive much warmth from critics, boosting the likelihood that the actor will seek a comeback with a strong, recognisable role.
---
Back Tom Hardy to be the next James Bond at 5/1 with Coral now.
---
Follow us on Twitter @gambling_com and let us know your who your favourite is for the next James Bond role.