The Best Odds for 10 Democrats Who Could Face Trump in 2020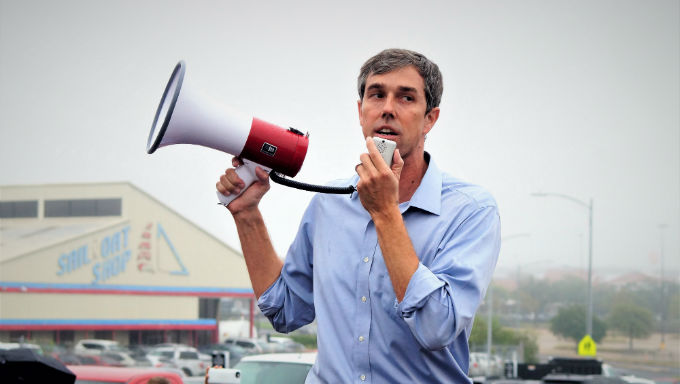 Quick Tips:
---
By announcing plans to form an exploratory committee to run for President in 2020 - the first prominent Democrat to do so - Elizabeth Warren effectively kickstarted the 2020 US election. Over the months ahead, many more will throw their hat into the ring hoping to capitalise on Trump's shaky prospects for re-election.
This marathon process has 23 months left to run. First each party must choose their nominee, via a primary covering all 50 states. Republicans may or may not allow Donald Trump to run unopposed but at least 25 names are vying for the Democrat ticket. Here are my rankings for the top ten with odds from the top political betting sites to boot.